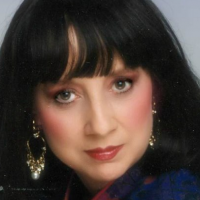 Emily Bex
Suspense, Action & Adventure, Romantic Suspense, Paranormal Romance, Dark Romance & Erotica, Fantasy
Former marketing director who decided to get off the treadmill and do what I love. I have a passion for travel, and like working the cities, countries and history of the places I have visited into the story.
Video
The Blood Covenant release video
Education is the passport to the future, for tomorrow belongs to those who prepare for it today.
Malcolm X