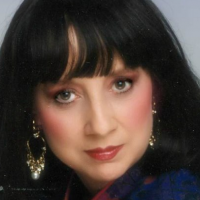 Emily Bex
Suspense, Action & Adventure, Romantic Suspense, Paranormal Romance, Dark Romance & Erotica, Fantasy
International best-selling author of The Medici Warrior Series. I have a passion for travel, and like working the cities, countries and history of the places I have visited into the story.
Video
https://www.youtube.com/channel/UCrz4Nh_9zn-C_9zhU4nLmvw
What is the virtue and service of a book? Only to help me live less gingerly and shabbily.
Christopher Morley